WHITE PAPERs
Get expert tips and insights from our collection of ERP, CRM, member management and productivity related white papers.
Microsoft Dynamics 365 is being called a "game changer" and "the next generation of intelligent business applications."
But with all the different options, many people are still a bit unclear and ask, "But really… what is Microsoft Dynamics 365?"
To help clear up some of the confusion, we have done our best to cut through the marketing hype to help you understand just what Dynamics 365 is and what it could mean to your organization.
ERP implementation projects can be derailed by many different factors, but you can mitigate these risks by planning ahead and learning what works for organizations like yours. In this BroadPoint white paper, our Microsoft ERP experts share their best tips for an on-time and on-budget implementation.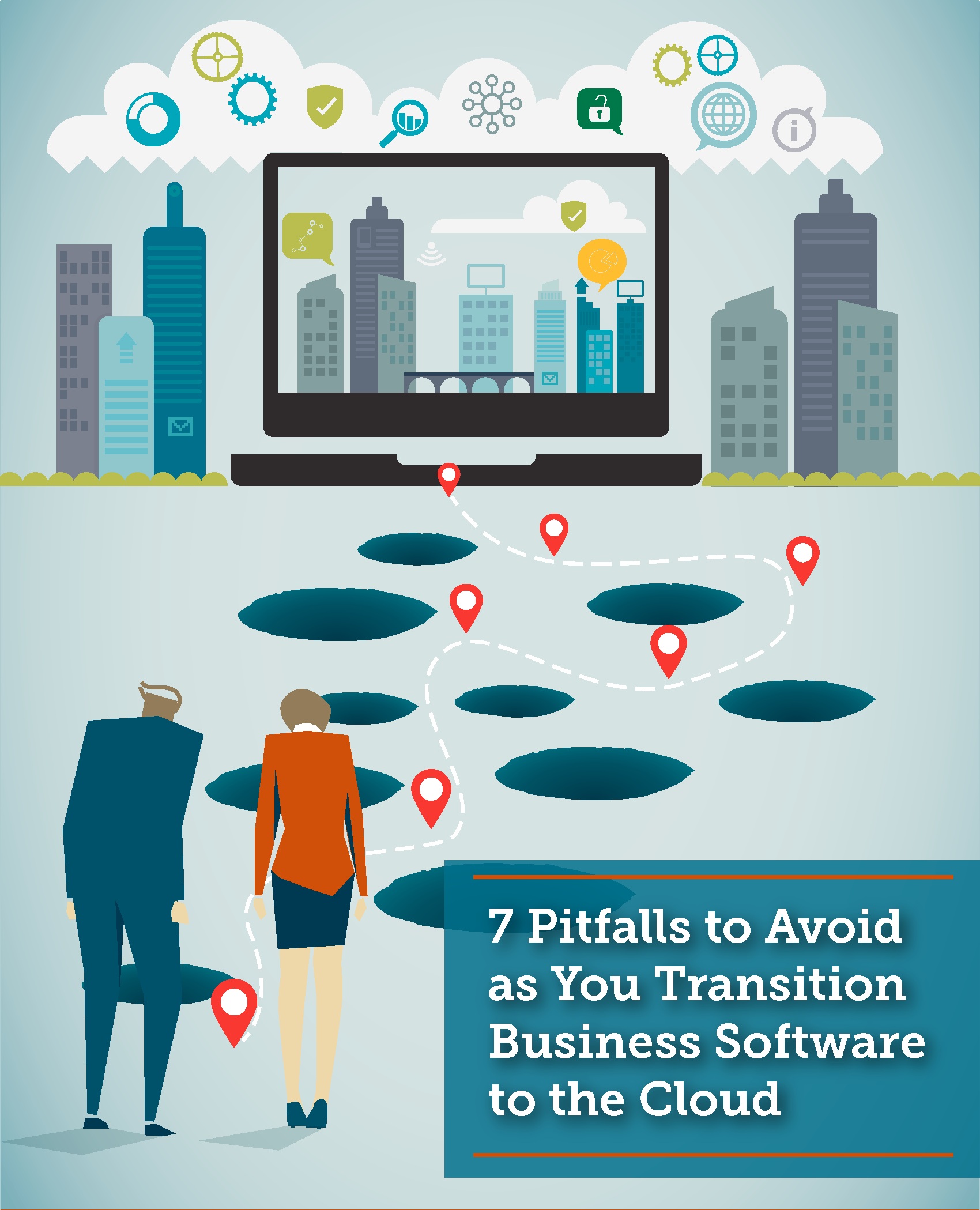 Do you have the right association management technology (AMS) to support evolving member needs? The average AMS struggles to keep pace with modern needs of associations, that's where CRM solutions come into play. In this white paper, we evaluate both technologies to determine the best solution for modern day associations.